Is your business's location changing? Whether you've upgraded to a new office space nearby or moved to a more populated area across town, changing your business address is a big deal. After all, your customers are most familiar with your original location — and so are Google and other major search engines. You might wonder if changing your business address affects your online presence and if there's anything you can do about it.
At Succeeding Small, we understand the complexities of Google and the all-important search results that drive traffic to your business. Let's break down how changing your business address impacts search results and how you can effectively change your business's location without negatively impacting your local SEO.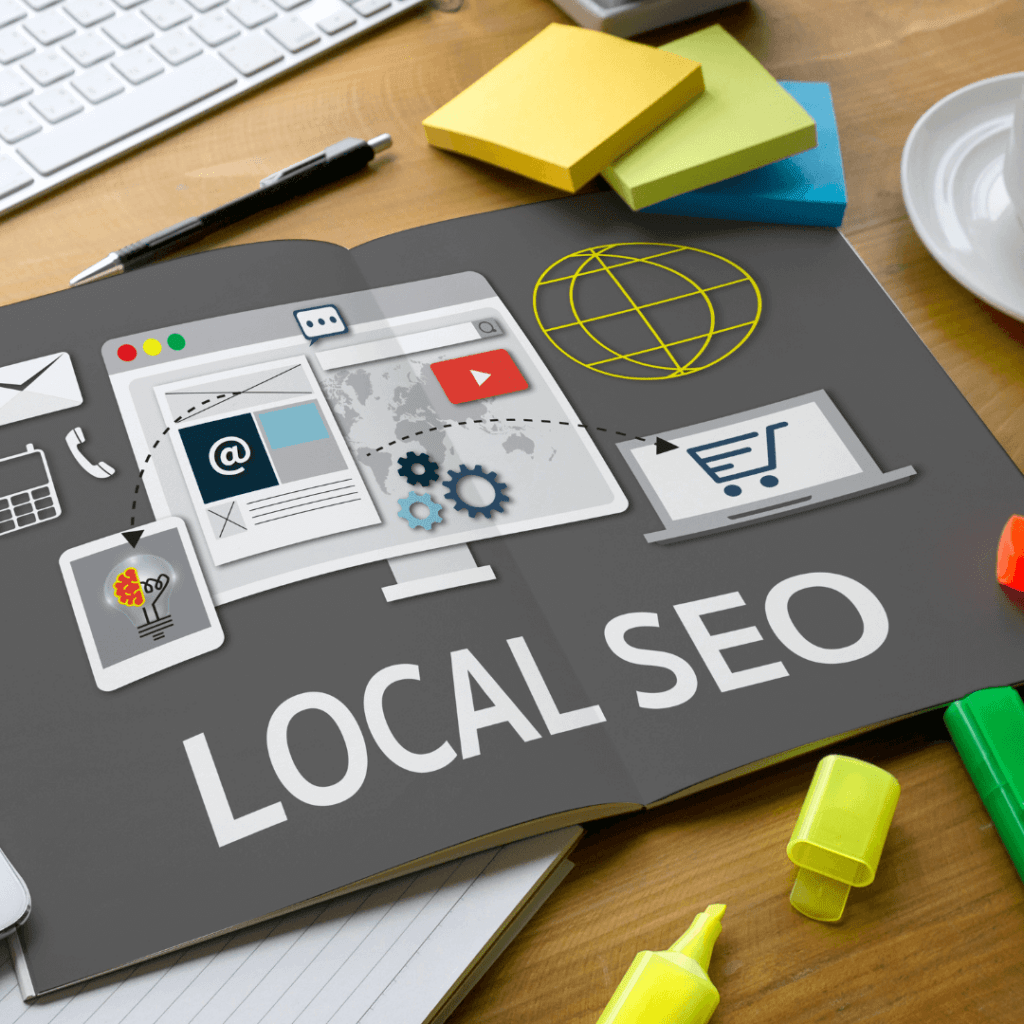 The Importance of NAP SEO
NAP is a crucial acronym for keeping your business's information consistent across the web. NAP stands for name, address, and phone number, and Google significantly values when these vital pieces of information are correct and consistent. An inconsistent NAP can confuse Google and lower your business's ranking. Therefore, if your business's address is listed in multiple places online, you must ensure it's updated everywhere with the new location.
Identifying Local Citations
Local citations are listings that reference your business's NAP. Some popular local citations include Yelp, Bing, and Yellow Pages. It's essential to prioritize well-known and used citations over less popular ones, as Google recognizes them as having more authority. 
A great way to determine authoritative sites is to Google your business's name. What local citations pop up first? The first page of web results will be what current and potential customers see when they look up your company, so you want these local citations to be updated first — and as quickly as possible.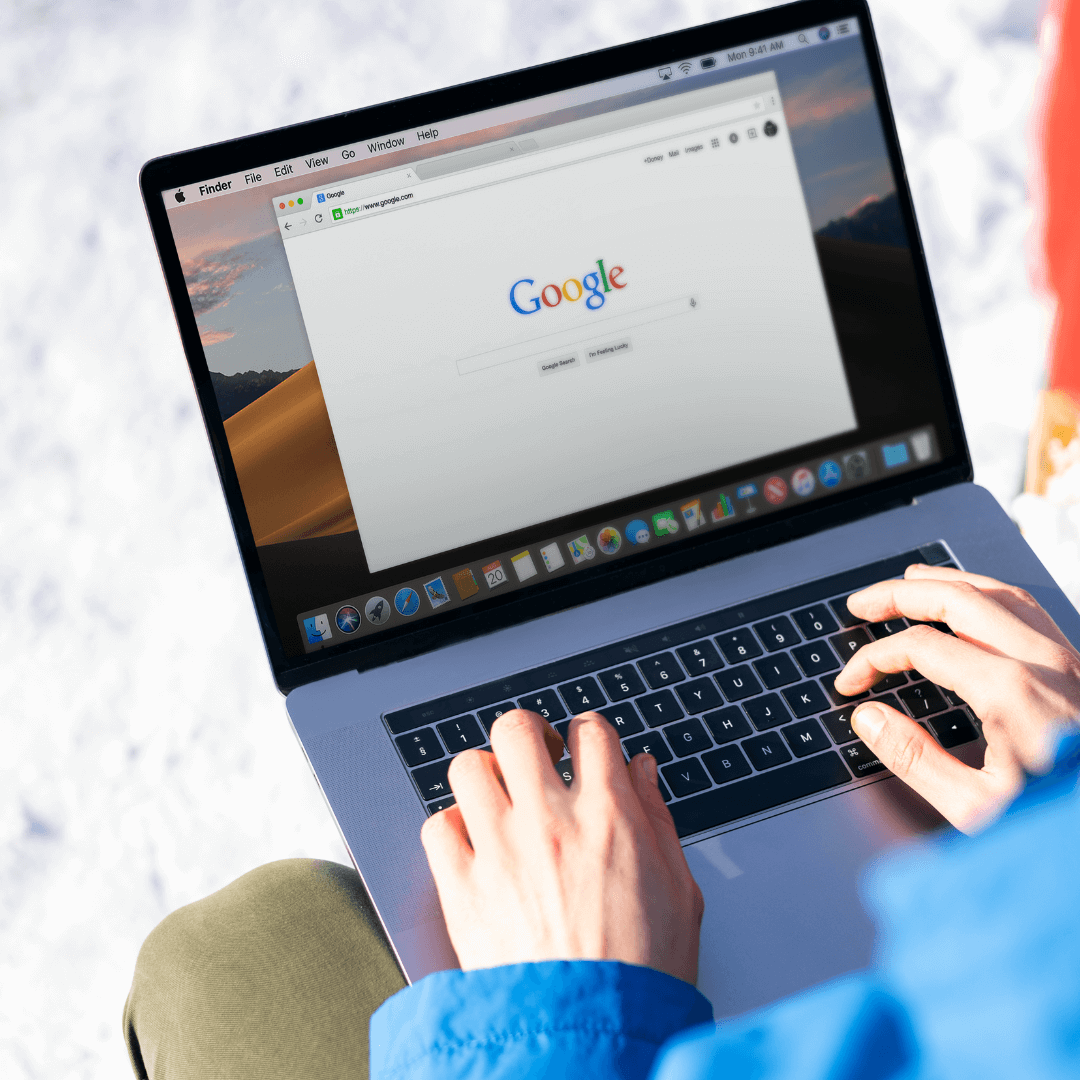 Updating Local Citations
Once you've identified where your business is listed online, you can update the information with your company's new address. Doing this one listing at a time is time-consuming but vital in keeping your NAP consistent and the impact on your search results minimal. Some businesses have hundreds of local citations, so it's worth considering partnering with a marketing agency to help you do the job quickly and effectively.
Spread the Word About Your Address Change
In addition to updating your NAP on all your business's local citations, you can spread the word about your address change by posting on your social media pages, putting a banner on your website's homepage, or even writing a blog post about your new place. Doing this can help direct customers to your new location while you're locating and updating your local citations.
How Succeeding Small Can Help When Changing Your Business Address
Changing your business's address online is tedious but necessary to keep your local SEO thriving. Awareness of NAP and your company's local citations is the first step to effectively changing your business address. Fortunately, you don't have to figure out all of this alone.
Succeeding Small is a local marketing agency specializing in improving SEO for small businesses. Our expert team can help identify your business's local citations and make changing your business address a breeze. For more information and to schedule a free consultation, contact us today.