With almost fifty percent of ALL google searches are local searches, local SEO is here to stay! That means if you're a local business and NOT taking advantage of the local search grid (a tool that allows you to visualize how your website ranks for various keywords) – you could be missing out on a lot of potential business.
In this blog post, we will explain the impact local search grids have on small businesses, especially ones that are brick-and-mortar businesses that rely on foot-traffic to grow their business. If that sounds like you, then you're in the right place!
How Does Local Search Work?
Before we talk about the benefits, let's back up and talk about WHAT local searches are. Local search works by prioritizing search results based on the searcher's location. When a user performs a search query ("coffee shop near me" for example), search engines will deliver results that are relevant to a specific geographic location.
What Is Local Search Grid?
Local search grid helps you visualize how your website ranks in different locations for specific key terms. As you can see below red areas are marked by lower search visibility:
Red (positions 11+)
Yellow (4-10)
Green (1-3)
Whenever customers in your region perform a local search, the local search grid provides insight into how well your GBP ranks for various key terms. With this SEO analysis, there's a number of things local businesses can do to drive SEO growth.
Local Search Grid Benefits:
Local search grid provides several key benefits for local businesses, especially smaller brick-and-mortar businesses who rely on foot-traffic to generate business (or who have several locations!).
In-Depth Local SEO Analysis
Small businesses benefit from local search grids with in-depth insights into their local search rankings. When setting up a report in BrightLocal for example, you can select up to five key keywords to track. These should be the ones most critical to your business (your real money-maker key terms!).
Pro tip: If you can, look at your competitors and how they may (or may not be) ranking better than you for certain keywords – knowing which keywords they rank for, you can backwards engineer their success!
Visualize Local Presence
The Local Search Grid enables you to visualize how your business appears in search results across different locations. This is especially useful for businesses operating in multiple locations, allowing you to understand how you rank in each area. With that information, you could invest more local content into a store if it has a certain specialization for example.
Better Resource Allocation
Understanding your local search performance can help you better allocate your resources. For example, you might choose to focus more on locations where your rankings are lower or invest more in areas where you're already seeing great visibility.
If you see that one of your locations is doing really well while others are not ranking for many key terms, you may want to invest more time into the other location that may be struggling. There's several things you can do to improve you local SEO rankings – like posting local content, using keywords in your posts, and making sure your NAP is consistent across all listings.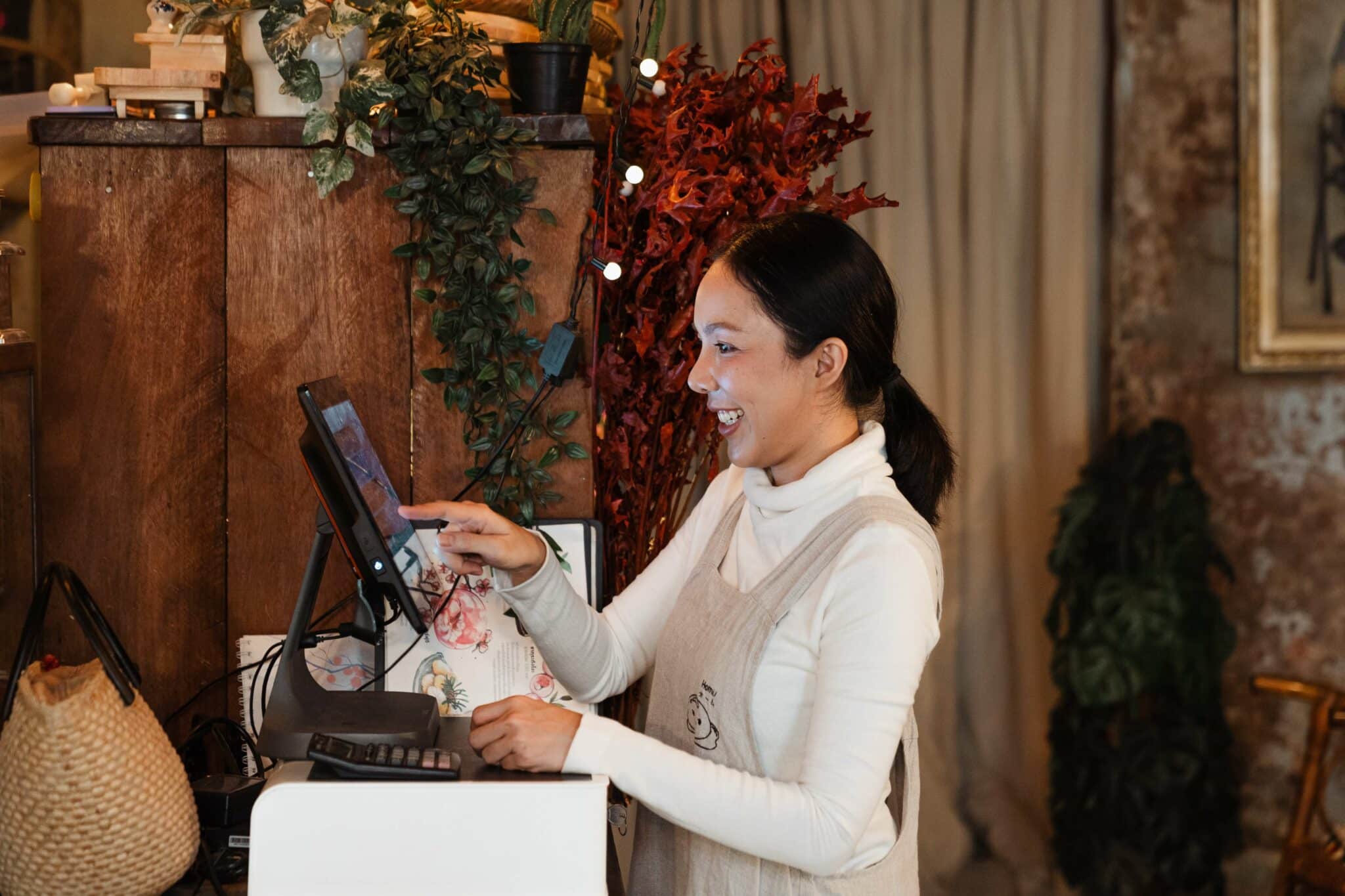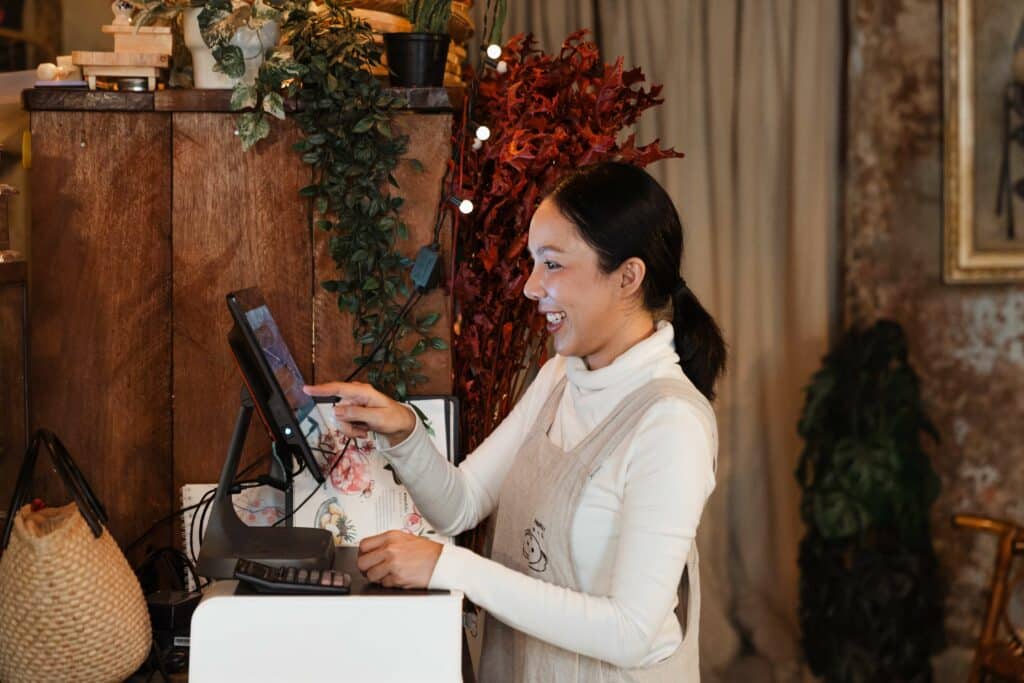 Track Rankings Over Time:
Seeing SEO results is a slow process (painfully slow at times…!). Sometimes you notice an uptick! But other times it's a slog… With local search grids, it tracks changes over time for you so you don't have to worry about it, saving you time and energy to run your business more efficiently.
Another benefit of this is you get to see how well your local SEO strategies are working, making adjustments when necessary.
Improved Customer Experience
By optimizing your local search presence, you can make it easier for potential customers in your area to find you. This can lead to an improved customer experience as you make it easier for them to find the solution to their problems (a win-win in my book!).
Your Local SEO Experts: Succeeding Small
With the growing number of local searches, embracing tools like Local Search Grid will be an asset to your small business: You can visualize your ranking, do competitors analysis, and maximize business potential!
Your potential customers are out there, searching locally for your business – it's time to ensure they find you first! Ready to start implementing local SEO tactics into your business strategy today? We'd love to help — book a free local SEO strategy session with one of our team members today!